The Belintersat project team is actively working to organise cooperation with potential customers of the satellite resource. Special attention in commercialisation is paid to foreign partners and customers, as the project is primarily export-oriented. The project specialists perform their activity in accordance with the latest trends of the satellite services market. They regularly participate in specialized exhibitions and forums both in Belarus and abroad, expanding business relations and multiplying the professional experience in this area.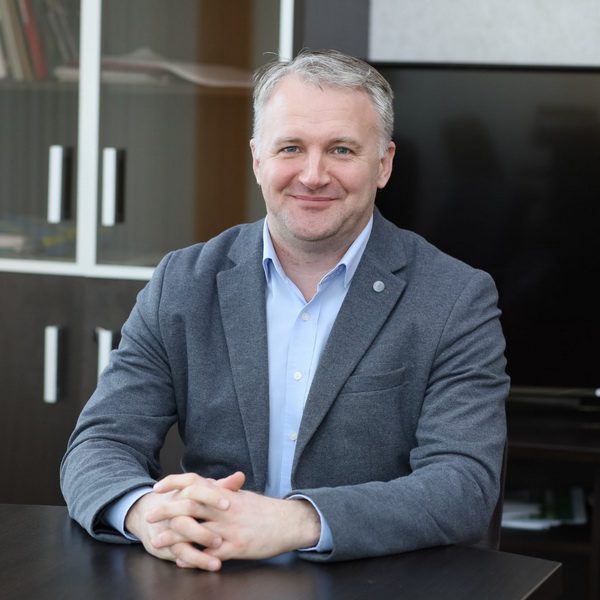 Дмитрий Валерьевич Закалюкин
РУКОВОДИТЕЛЬ ПРОЕКТА
Телефон: +375 17 318 90 01
Email: info@belintersat.by,
dmitr.zakaliukin@belintersat.com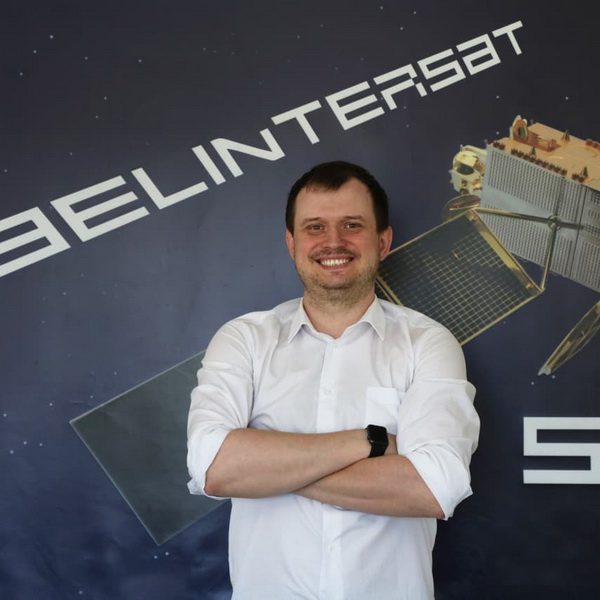 Oleg Viniarski
Head of the GCS
Phone: +375 33 395 53 61
Email: o.viniarski@belintersat.com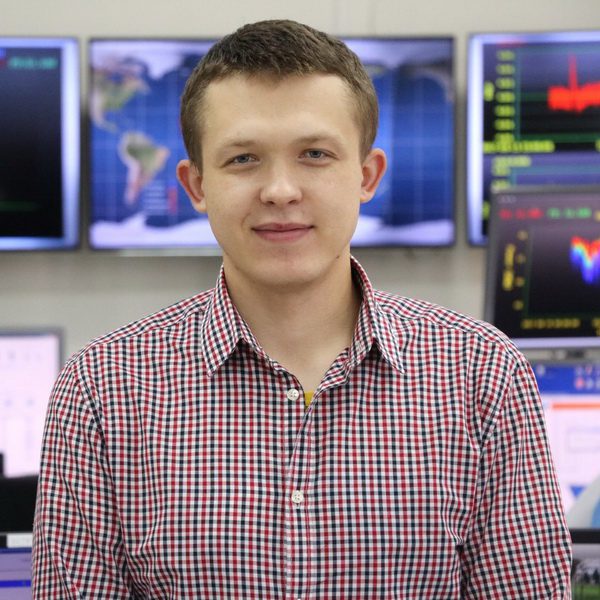 Pavel Starovoitov
Deputy Head of the GCS
Head of Satellite Flight Control Center
Phone: +375 29 640 11 79
Email: staravoitau.p@belintersat.by
Vitaly Bahamolau
Deputy Head of the GCS for technical issues
Phone: +375 29 137 45 60
Email: bahamolau.v@belintersat.by
Andrei Yanovich
Head of Ground Application Center
Phone: +375 17 555-32-06
Email: yanovich.a@belintersat.by
The core team of the ground control centre is made up of unique specialists who were involved in the planning of the project, from the fundamental preparation in the People's Republic of China through to the construction phase of the centre. A close-knit team of active, young and highly qualified staff ensures the stable and reliable operation of the project.
Belintersat's staff are dedicated experts and practitioners who speak English and are available 24/7. The technical support team provides quality support to all our clients and partners and guarantees the best possible reception and smooth service transmission.
Our promotions and special offers