News
"Belintersat" participated in the Second Russia-Africa Economic and Humanitarian Forum Summit, which was held from July 27 to 28, 2023 in St. Petersburg (Russian Federation).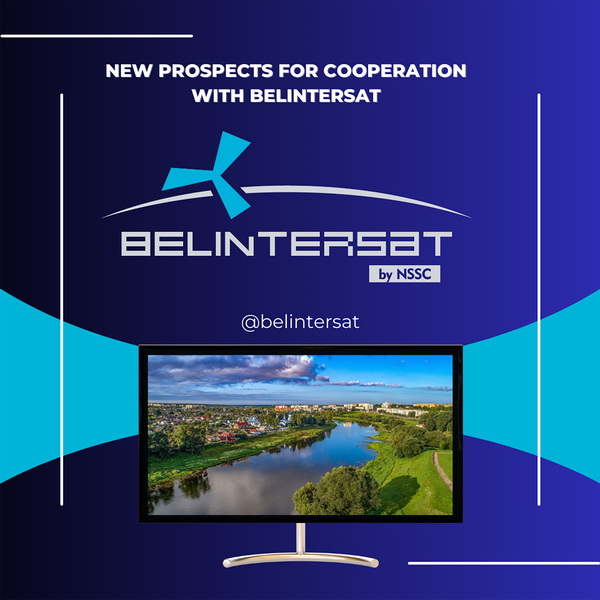 News
BELINTERSAT is pleased to offer to cable operators the advantage of satellite communications, which cover 100% of the territory of Belarus! Providing the high signal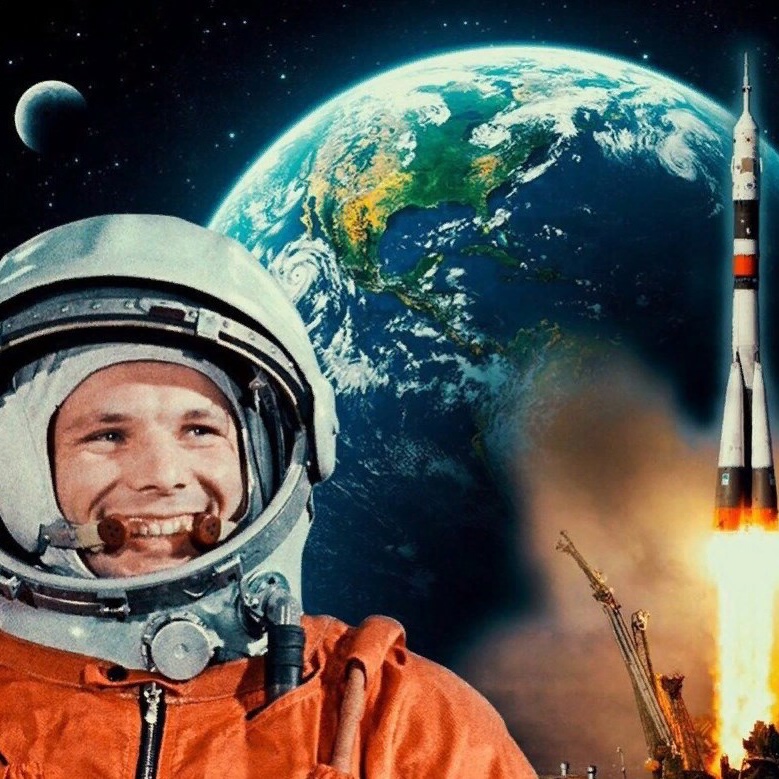 Events
On April,12 the whole world celebrates the International day of Human Space Flights – a memorable date dedicated to the first human flight into space,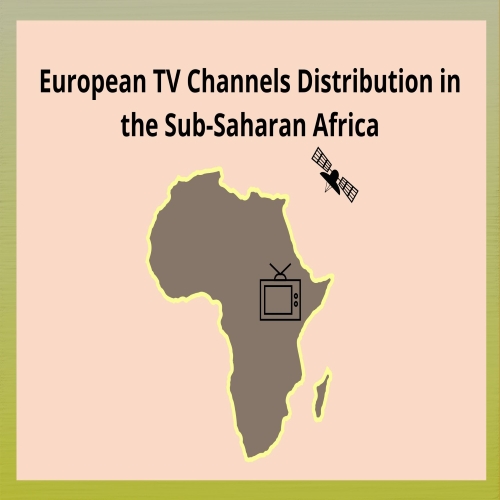 News
For the purpose of organizing information interaction and for the purpose of familiarization and possible use in the work, an analysis of the distribution via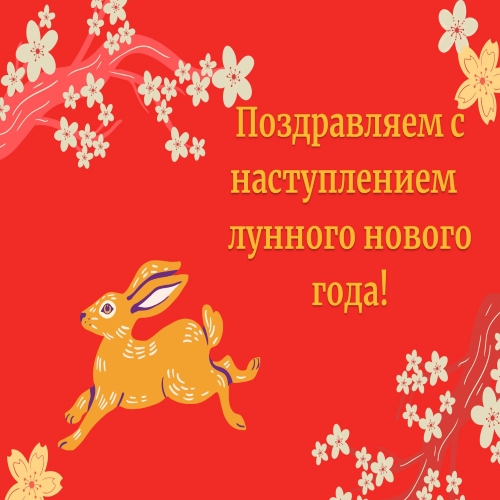 Events
On 22 January 2023, we wave goodbye to the Year of Tiger and welcome the Year of Rabbit. It's that time of year for feasting,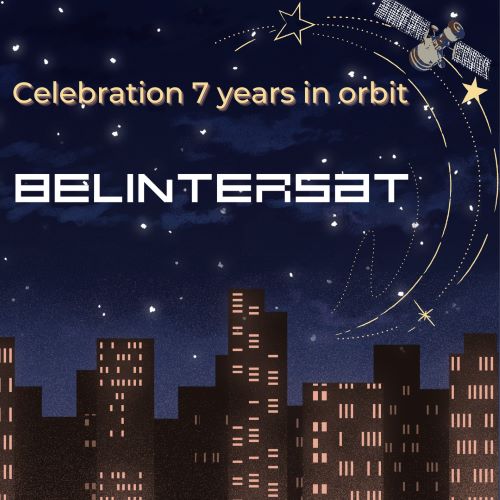 Events
7 years ago, on January 15, 2016 at 19.56 (Minsk time) the first Belarusian telecommunication satellite Belintersat-1 was launched into space from the Xichang Satellite
Events
Dear colleagues, dear partners! We congratulate you on the New Year and wish you even more success, victories and achievements in the new year! May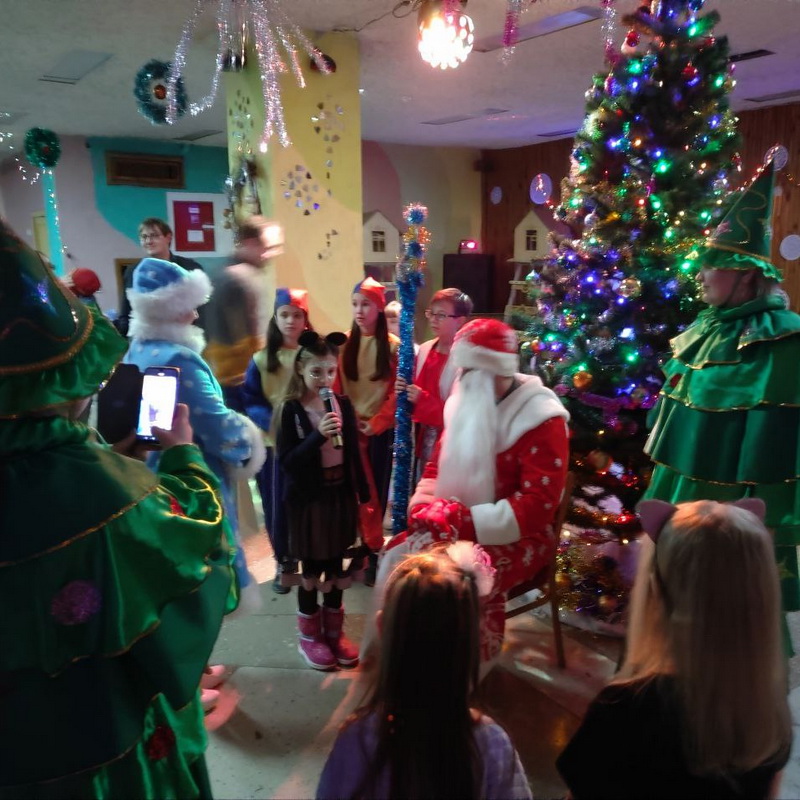 Society
On December 28, 2022, the administration of the precision electromechanics plant, together with the trade union, organized a New Year's party for the children of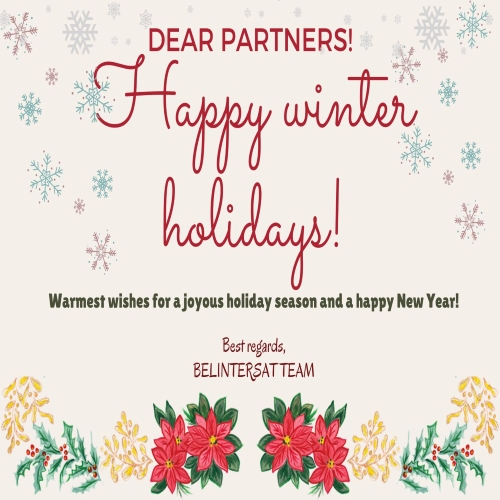 Events
May the New Year bring you happiness peace and prosperity! Thank you for your diligent work, timely support and reliable liason!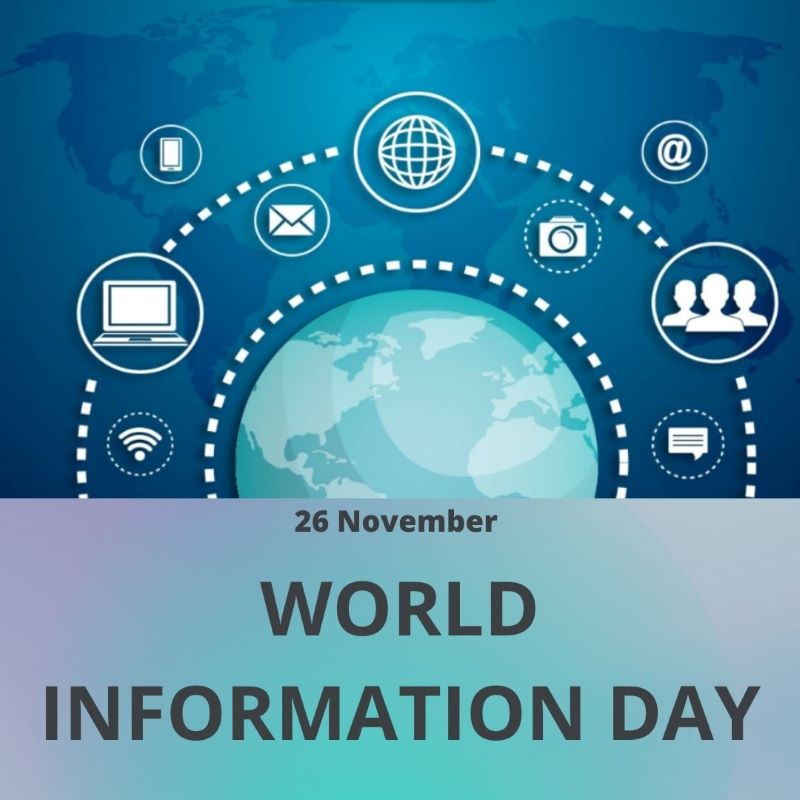 Events
World Information Day has been celebrated annually since 1994 on November 26. This holiday is dedicated specifically to information, that is, data, science, knowledge, achievements,
Events
World Television Day is celebrated on November 21. World Television Day is therefore essentially dedicated to the philosophy that television brings to our lives, rather
News
Author: Leonid Fedotov – Senior Sales Analyst, BELINTERSAT This article will help satellite operators explore the possibility of offering their services to broadcasters in African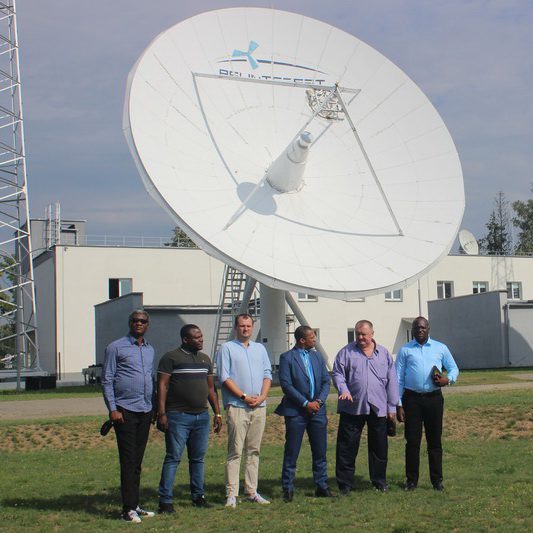 News
Negotiations of future cooperation of usage Belintersat-1 satellite capacity in Zambia and South Africa.
Our promotions and special offers